EXTREMELY RARE TOM FORD for YSL Ad Campaign Thigh High Suede Boots. Size 37/UK 4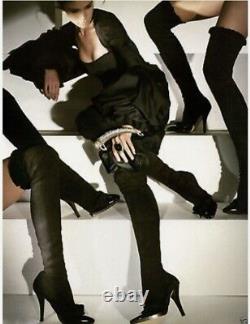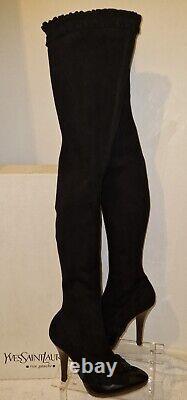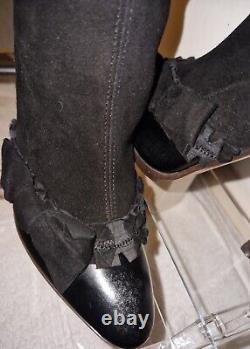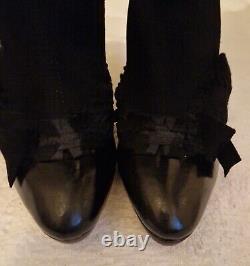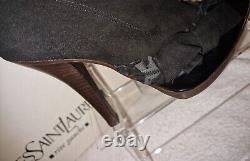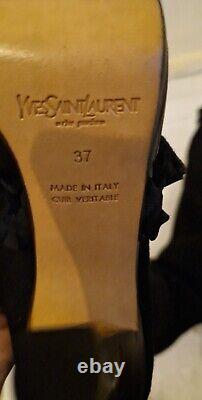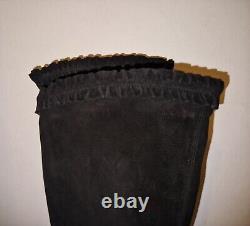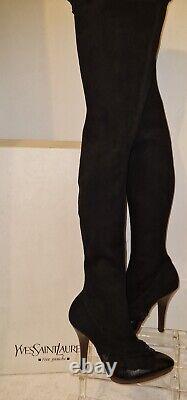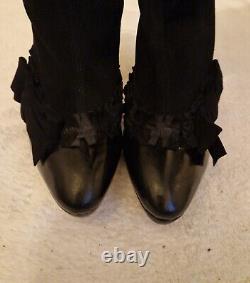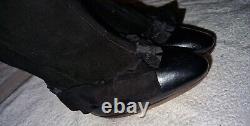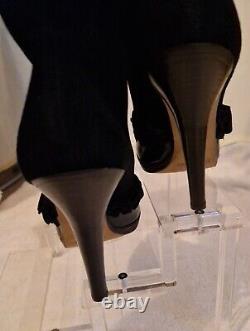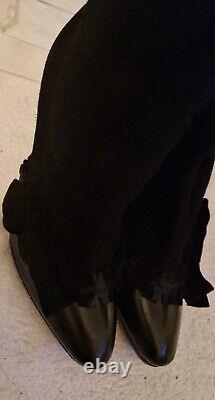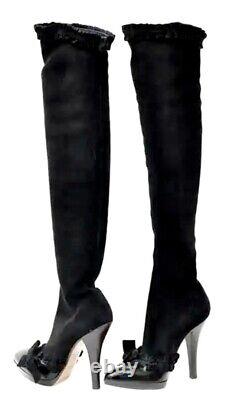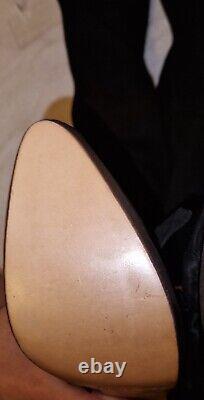 The boots detail leather capped toes, and bows to the side, giving them a modern carefree finish. They also feature rou chings at the top of each boot, which flatter the shape of the thigh.
Most others have been worn once or twice by myself, or used once for shows/shoots/ads.