Extremely Rare Hyalite Opal On Clear Quartz, Erongo Mountain, Namibia, 176g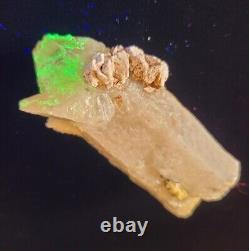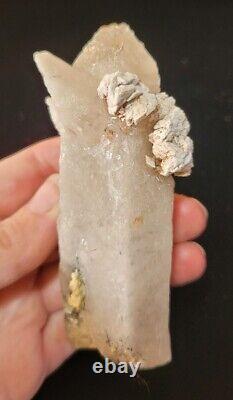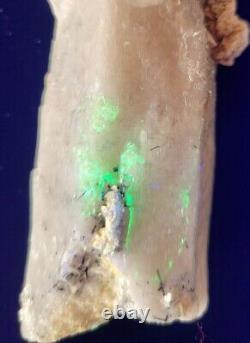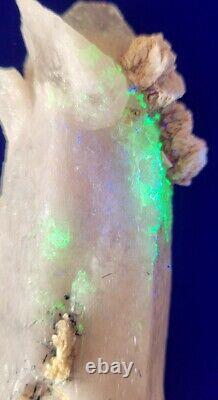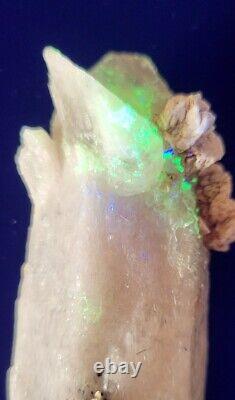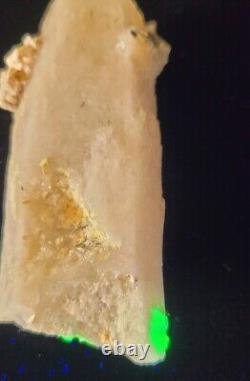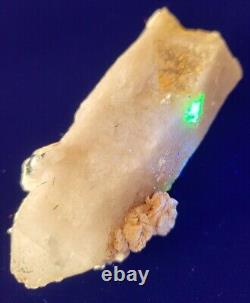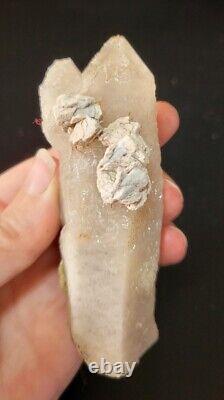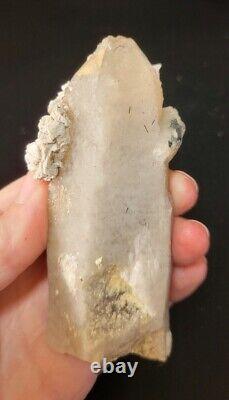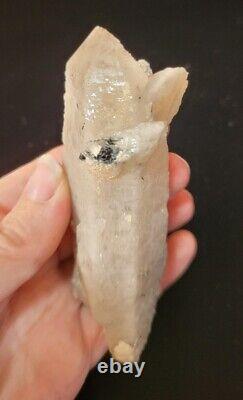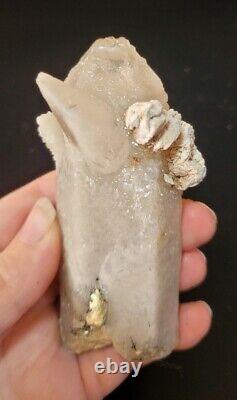 Extremely Rare Quartz point from Naimibia which is coated in many places with hyalite opal. There are also tiny rods of tourmaline.
10.5cm x 4.8cm x 3.5cm. Please enjoy looking at my other beautiful crystals I have for sale.