LEGO Kladno Factory 2005 Grand Opening Employee Minifigure extremely rare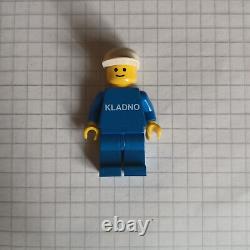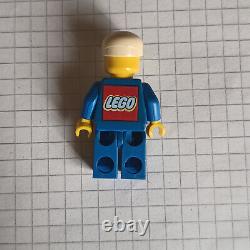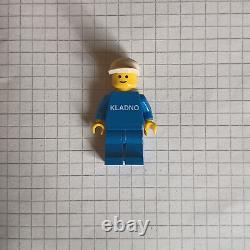 LEGO Kladno Factory 2005 - Grand Opening Employee Minifigure - extremely rare. This figure was created in the first half of the time when lego started to be produced in the Czech Republic in Kladno. It is one of the first employee figures that were created for the Lego Kladno factory. This figure is very rare because it dates back to 2000, when most of the figures donated in this way were lost, thrown away and only a few figures remained in the hands of collectors.
In my 9 years of experience only two have come to me. Minifigure is completely unique and it cannot be bought at any store.
Was only given to employees of Czech Lego factory in Kladno in 2000.